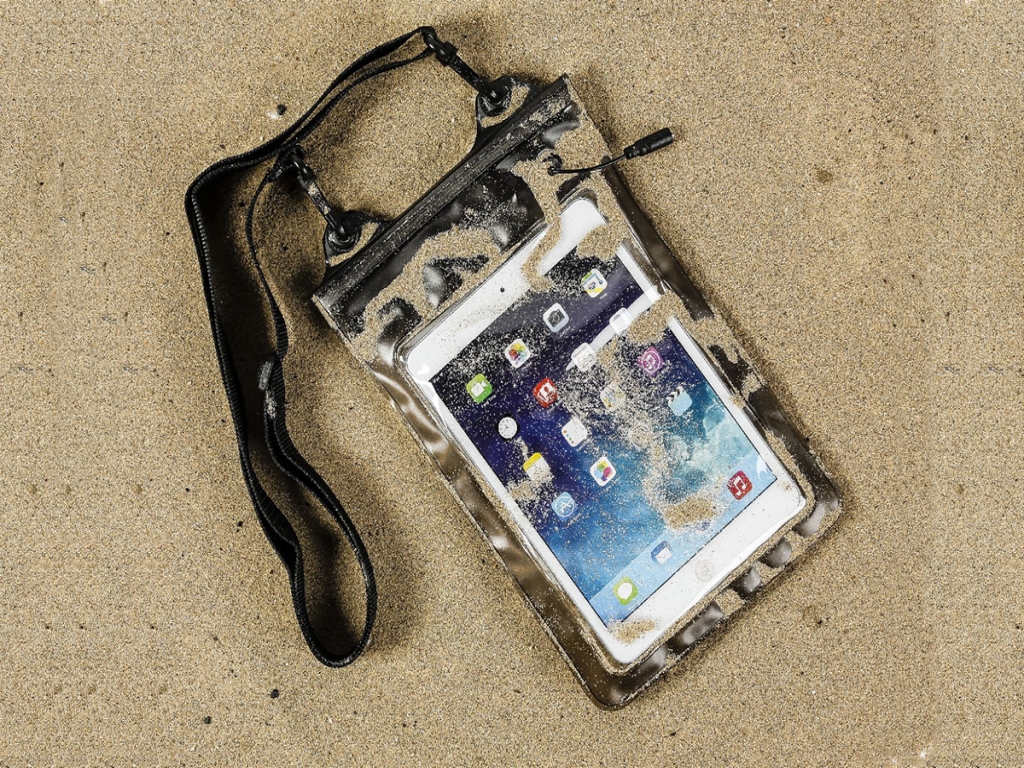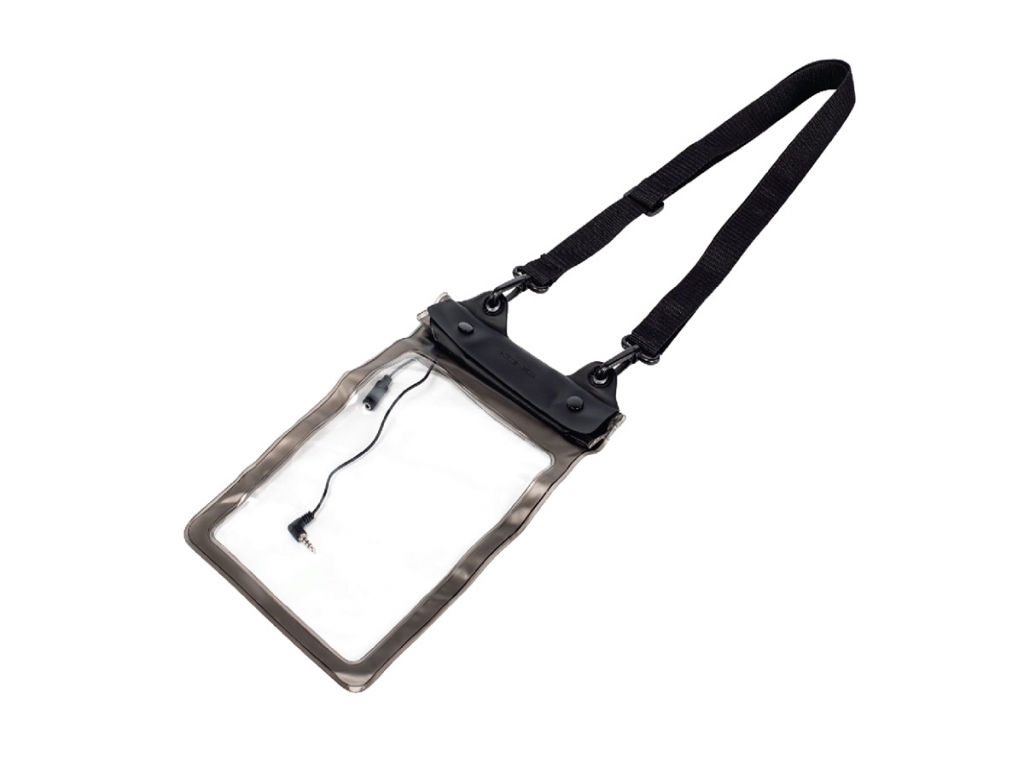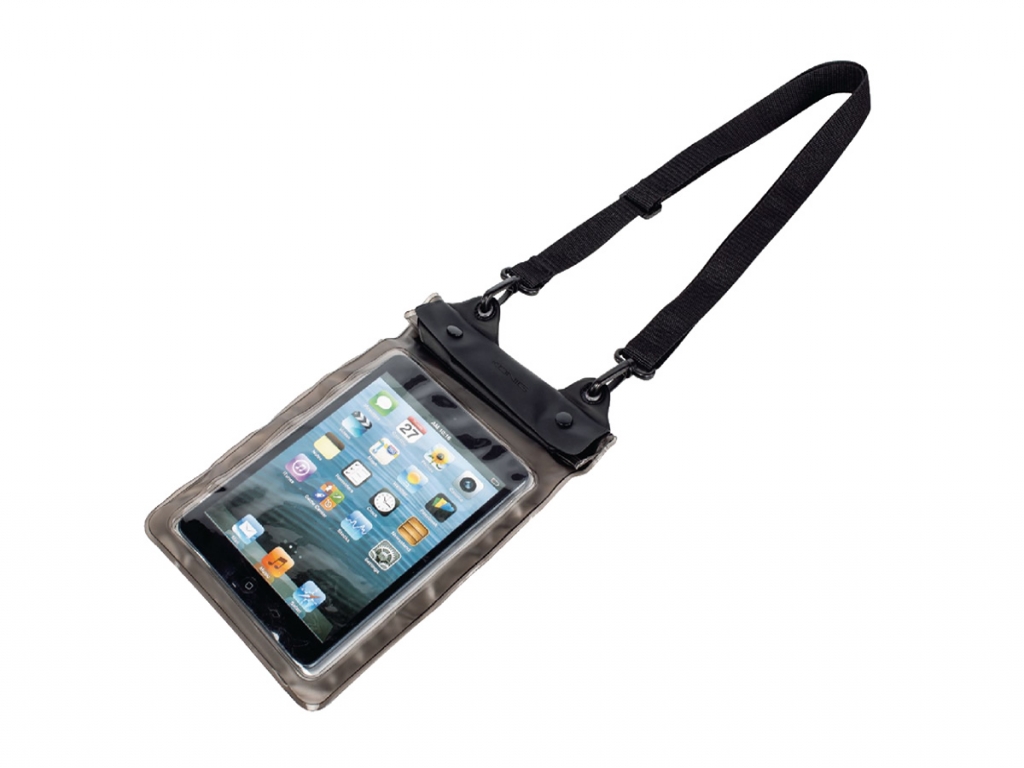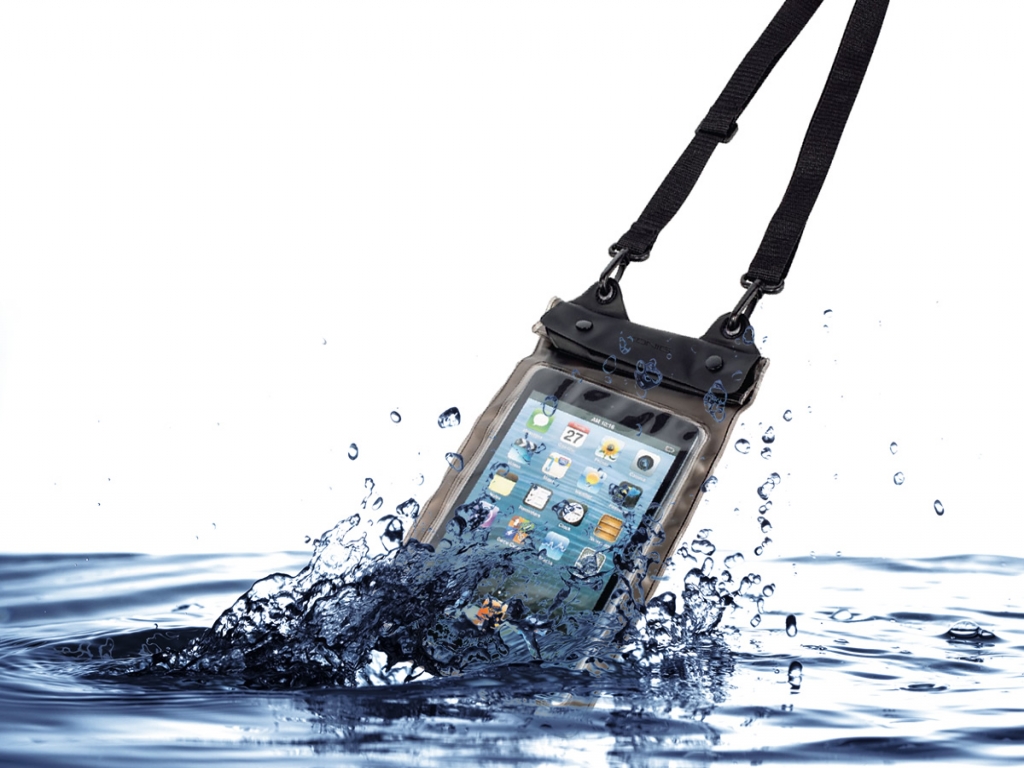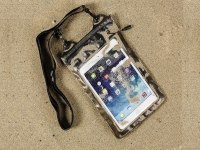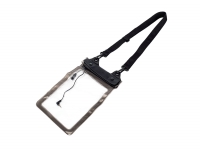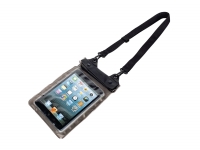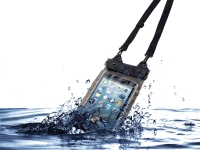 Waterproof case with 3.5 mm audio pass-troug
€ 32.50
14.99
Fully stocked
Fits

Universal 7 Inch

Universal fit

€1.99 shipping
Bundles with our most popular accessories
Combine Waterproof case with 3.5 mm audio pass-troug with one of our best-selling offers
---
---
Description
Waterproof case 7 inch.
With this high quality waterproof case, you can now enjoy all your travel adventures with your phablet, tablet or eReader! The waterproof case protects your device from sand, water, dust and scratches. This waterproof case is suitable for mobil devices with a maximum screen size of 7 inch.
With this waterproof case it is possible to connect earphones or headphones or a headset to listen to music while your phablet/tablet remains fully protected against water and dust. The case is featured with a 3.5 mm jack audio cable pass-through.
This 7 inch waterproof case is perfect for underwater photography, snorkeling, swimming and many other water sports. Other situations where your mobile device could be damaged by water, for example relaxing with your smartphone or tablet in the water or working with your device at the sandy beach is also now possible. On the other hand, how about reading the digital version of the newspaper or watching International Football while relaxing in the bath!
While the phone/tablet/eReader is within the waterproof case it is still possible to operate all of the functions of your device just as if it was out of the case!
The Waterproof Case is extremely easy to use, simply open the waterproof case using the rachets supplied on the case and then place your mobile device within the case, resealing again with the ratchets. With the brackets on the side you can also carry the case using the strap supplied. While on your adventures you can even use the survival compass which is built within the case!
CAUTION - The device like a smartphone or tablet is moisture sensitive. We can never GUARANTEE that your device within an unlikely event may contain moisture (and condensation).
More products from this category